Preya Rana
Get Your Life Together - The Checklist Series, The Introduction
I have been telling myself to get my sh*t together for a month now…and I'm still here. So, writing to you what I need to hear.
Introducing-
Get Your Life Together (GYLT) Series - The INTRODUCTION
I don't know about you…but I have been going crazy lately!
Ok, ok…I concede.
I've always been somewhat of a crazy lady, but it's getting out of hand now.
I feel like now the title of the blog makes complete sense, because right now I'm writing to you from the real "Life of a little mess".
So, if you feel like any or all parts of your life are a little messy or crazy, know that -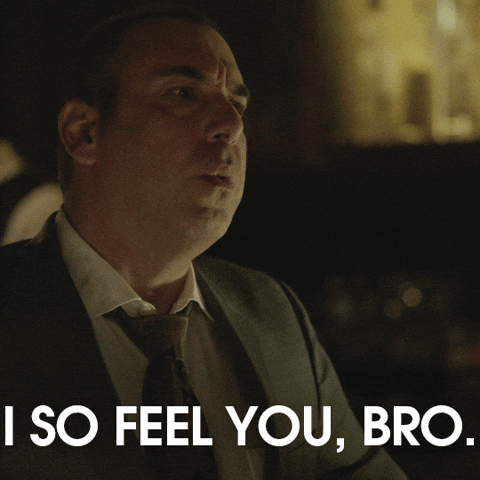 That's where this comes in. I have compiled a list of stuff and strategies that I need to hear now. I'm writing what I need to hear and listing all that I am doing as an attempt to get my life back on track.
Come with me?
And as I was writing for myself - I had 4 different thoughts that I contradicted myself regarding. One was - this should be a freebie. Another one was - but its not good enough. Then there was - I'll just make it a post. And then the final one that I'm sticking with - Lets make it a series!
So, this series is called - Get Your Life Together! And there's going to be one aspect each, with one checklist each and here's all the aspects we are going to cover-
Get your …………… in order.
Mind

Body

Soul

Career

Home

Relationships

Finances

Life? Documents? (let's see when we reach the last post!)
Posting the first installment with this introduction and the next ones as one every week.
If you have any other aspects that you would like me to write about, let me know in the comments below.
So,
Let's follow through together and get our sh*t together!
Until Next time,
Stay Happy! Stay Beautiful!
Love,
Preya <3