Preya Rana
Self Love and so much more with a French Girl living her dream. ft. Sharline
Living in complete harmony with yourself and loving yourself entirely seems like a dream, right?
Sharline is living the dream.
Her dream to work in the Health and Wellness space.
To cultivate a life full of self love.
To heal and live in contentment and acceptance of herself.
To manifest her dream life.


I connected with Sharline on Instagram and realized then that it was possible to find community in the most unexpected places.
We connected about our journeys of Health and Wellness and then became accountability partners!
And then, we recorded this episode.
And finally the episode is live!
It's a beautiful conversation.
About self-love and self-compassion.
About mindset shifts.
About healing.
About Life.
WHAT AND WHY: SELF LOVE?
Sharline explains that Self love is doing what's best for you, even if you do not feel like it.
It's treating yourself like you would treat a loved one.
Sometimes, it's doing what makes you happy. Sometimes, it's having that tough conversation. Sometimes, it's forgiving yourself and giving yourself grace.
And then she lets us in on why it's important to love yourself.
If we don't love ourselves enough, we'll let everyone walk all over us. And once we begin putting ourselves first, we enforce healthy boundaries, we learn to not settle and we attract people, things and situations that are good for us.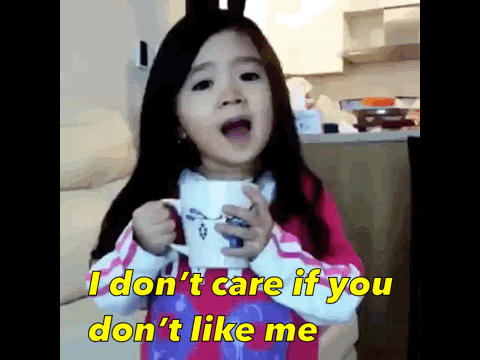 HOW TO PUT YOURSELF FIRST?
i.e. your guide for prioritizing You
Sharline shares her top 3 tips on how to begin putting yourself first and starting on the journey of self-love.
Spoiler alert: It's not all bubble baths, like you'd think!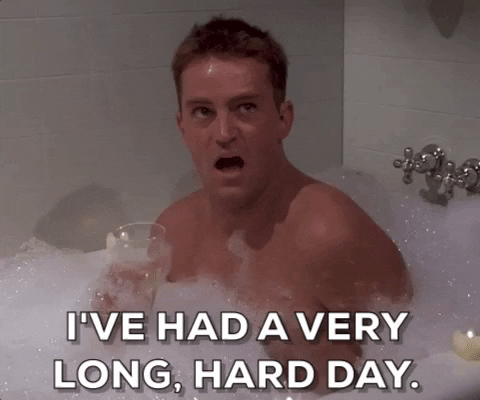 1. Do something that makes you happy everyday.
Do something nice for you. Something that makes you happy. Something that lights you up. No matter how small.
2. Create and hold up boundaries
Healthy boundaries are a key to a happy life and an act of self-love.
Create healthy boundaries and hold them up, for yourself. Saying 'NO' does not make you a bad person.
3. Pay attention to your energy
People, places, things - pay attention to your energy. See what recharges you and what zaps your energy. Notice the shift and make sure you preserve your energy.
MORE FROM THIS EPISODE.
What are the key mindset pieces that we need for a happy, successful and fulfilled life i.e. living the dream?
How do we begin the process of healing?
What does it look like to be working in the Health and Wellness space in this day and age?
We dive into these questions and so many more in this episode.
So, tune in for a lovely conversation about self-love, healing, hope, dreams and a beautiful french accent!
And Until Next Time,
Stay Unapologetically You!
Love,
Preya <3